Our Frequency Imprinted stone bracelets have been imprinted with a frequency of 7.83hz (the Schumann Resonance), which is the natural frequency of the body and earth. These are imprinted to our HIGHEST Strength Level. Wearing or having the band near your body (for instance, in your pocket) blocks out the harmful frequencies from electronics. Our extra strength level is great for those who have moderate to severe ailments they would like to improve. Since these have been imprinted you only ever have to buy ONE they last a lifetime.

These bracelets have been known to help with the following ailments:
PAIN, ROTATOR CUFF PAIN, FOCUS, INSOMNIA MIGRAINES, CARPAL TUNNEL, VERTIGO, ENERGY, ARTHRITIS, TENNIS ELBOW PAIN, MOOD, SCIATICA, BACK PAIN, SLEEP, OCD, FIBROMYALGIA PAIN, MOTION SICKNESS, MUSCLE MOBILITY, TREMORS, ADHD, MEMORY, JOINT PAIN and more.......

Science behind these mineral bracelets
"charged" with the Earth's natural frequency!
Think of the Theory being further explained as when people go camping or get outdoors. For decades people claim to feel better, sleep more sound and have more energy just because of the fresh air. The fresh air reasonably does deserve some credit but rather take the Electronics out of the equation, like when you go camping, and your body naturally realigns with the Earth's frequency and no longer has these negative frequencies causing any disruptions so your entire system gets a kind of reboot and everything feels better. Then you come back into town and get exposed to all the frequencies and go back to having the "short circuit" and go back to feeling not quite as great.
The concept is known as the Schumann Resonance: global electromagnetic "resonances", excited by lightning discharges in the cavity which is formed near the Earth's surface and in it's ionosphere. As beings, our bodies share some of these frequencies that are sent out naturally from the earth. Our brains share some of the earth's frequencies meaning that everything is connected in some form of electromagnetic circle of life.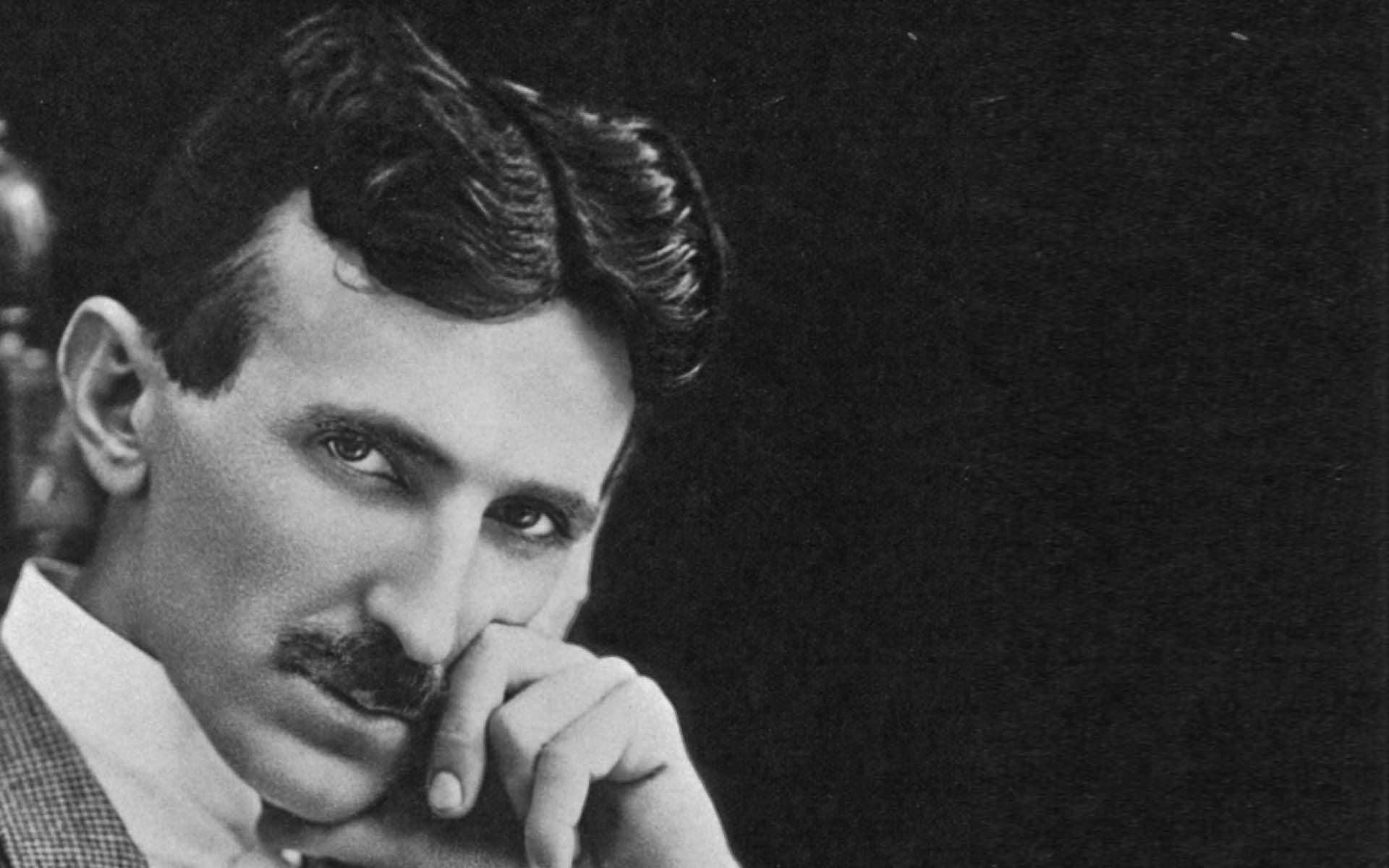 "IF YOU WISH TO UNDERSTAND THE UNIVERSE, THINK OF ENERGY, FREQUENCY, & VIBRATION"
NIKOLA TESLA
Schumann Resonance is named after the German physicist, Professor W.O. Schumann of the Technical University of Munich.
Although the title "Schumann" was given to this phenom, it was actually something that Nikola Tesla discovered during some testing of his own. Tesla was too far ahead of his time and nobody took him seriously. When Professor Schumann did some digging of his own in the mid 1950's people started to listen! Since then there have been a series of additional facts compiled about the Schumann Resonance.
TERMS AND CONDITIONS
Notice of Disclaimer
30 Day Money Back Guarantee Web Purchases Only
We are so sure you'll be happy with your purchase that we offer a "30-Day Money-Back Guarantee" to ensure customer satisfaction of our Products. If for any reason you wish to discontinue using the Product/s we will promptly issue a refund. Item must be re-sellable condition and accompanied with a receipt.
Simply contact us at info@mystech.net to speak to a customer care specialist about our 30-Day Money-Back Guarantee. Or simply return to the retail store where you made the purchase.
This is LIMITED to Online Order ONLY. Unfortunately to many times at Physical locations individuals use this policy as a 30 Day Bank and that has nothing to do with the Guarantee of the Product's Effectiveness.
Life Time Warranty
A quality product is something we want to ensure for each customer. That being said we do know that life happens and we want you to be confident and satisfied with your purchase. A life time warranty is the best way we can offer that piece of mind. If at any such time your product breaks, rips or deteriorates from natural causes we will fix or replace the item with the same product or something equal to or less than the initial product price.
Lastly as with all Holistic products…
This notice is required by the Federal Food, Drug and Cosmetic Act. The statements on this site have not been approved by the Food and Drug Administration. Any information that may be found anywhere on this site is not presented as a substitute, nor intended to be a substitute for medical advice, treatment or diagnosis.
Note: This site does not dispense medical advice or prescribe the use of any technique as a form of treatment for medical problems without the advice of a physician, either directly or indirectly. In the event you use any of the information in this site for yourself, Mimi's Apothecary accepts no responsibility for your actions.